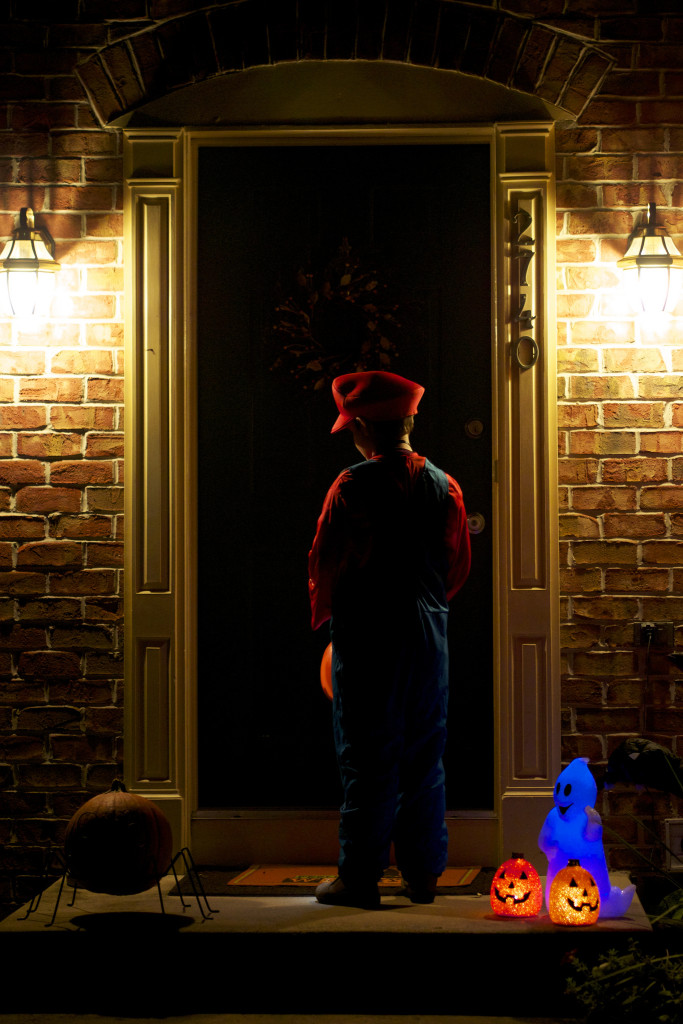 Halloween is a time that both adults and children in Portland look forward to. Whether you are dressing your children up in costume to go door to door, or getting into the Halloween spirit yourself and heading to a party or one of the great local events Portland is known for, you want to make sure you are up on the latest happenings.
At the Johnston Law Firm, our Portland personal injury and accident attorneys have compiled some of the best places to go out celebrating in the city, as well as some trick or treat child safety tips. Take a minute to review this list before Halloween to ensure the evening is less frightful and more fun for everyone involved.
Where to Go for Halloween in Portland
Portland is consistently ranked by travel websites as one of the best places in the nation to celebrate Halloween. For those of us lucky enough to live here, it is easy to understand why. Portland Halloween events range from silly to sophisticated, and there is certainly something on the list of events to suit everyone. Some of your choices this Halloween include:
The Spirit of Halloween in Mt. St. Helens celebrates its' heritage as the location for the 1998 Disney channel movie of the same name.

Fright Town, inside Veteran's Memorial Coliseum, has been Oregon's largest haunted attraction for the last 11 years.

Hood River Valley Pumpkin Fest, featuring pumpkin boat races, pie eating contests and hundreds of arts and crafts vendors.

Night Flight hosts its 5

th

annual Fright Night aerial circus at the Alberta Rose Theater.

Run Like Hell! is in Pioneer Courthouse Square, and allows runners in costume to participate in 5K, 10K, or half marathons while onlookers enjoy outdoor music and local beers.
In addition to the above, there are plenty of farms and parks offering corn mazes, pumpkin patches, and hayrides to keep the family busy throughout the whole month of October.
Halloween Safety Tips
While the adults have a variety of places to pursue grown-up fun, for the younger crowd it is all about the candy. While there are plenty of great neighborhoods throughout Portland to take your children, be mindful of potential dangers. Drive slowly if you venture out, and follow these trick or treat safety tips from Portland Fire and Rescue:
Make sure costumes are flame retardant and easy to walk around in;
Use face paint instead of masks that can obscure a child's vision;
Take young children out yourself instead of making other children take them;
Make sure older children stay together in groups;
Make sure your children look left, then right, then left again before crossing the street;
Advise children to stay away from homes that are not lighted; and
Make sure your own walkway is well-lit and free of obstacles or debris.
It can be hard to get children to control themselves when it comes to all those sweets. Make a deal with your child that they will not eat any candy until you have had a chance to inspect it. To avoid tummy aches, watch portion control, and make a plan for how many pieces of candy your child can have each day.
Portland Halloween Accidents
If you or someone you know has suffered an injury as the result of an accident or someone's negligent behavior, contact our experienced Portland accident and personal injury attorneys today.  At the Johnston Law Firm, we have the experience you need to get the full amount of compensation you deserve. Contact our Portland personal injury attorneys today for a free review of your case.
Photo: Austin Kirk