Johnston Law Firm, P.C.
Leaders · Winners · Advocates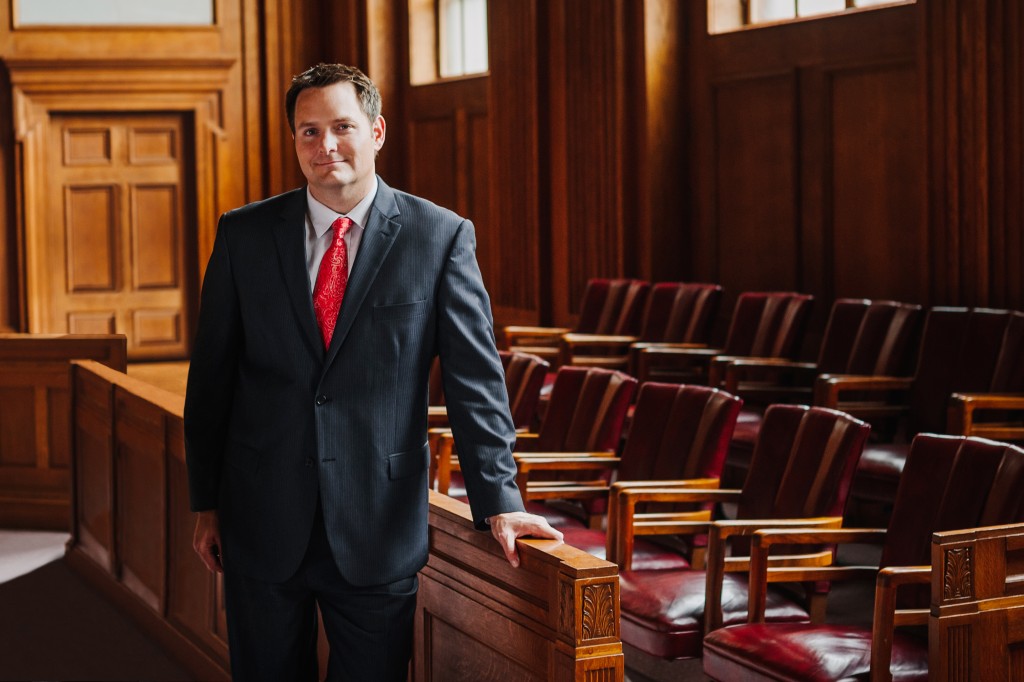 Johnston Law Firm, P.C. represents its clients with outstanding diligence, determination and success. We represent clients in personal injury litigation, insurance denials and coverage, appeals, and other civil litigation matters. We specialize in making insurance companies and juries understand your story, thereby achieving the best results for our clients. We are consistently more prepared than our opponents, which helps us to achieve outstanding results on behalf of our clients. Our lawyer is not just a Portland personal injury lawyer or just a trial lawyer.
Portland Personal Injury Lawyer
We are a different kind of law firm — one that is dedicated to serving you. We are committed to providing each of our clients with the personal care and attention they deserve in all of our practice areas and more. Some cases are best settled, and some are best taken to a jury. We have dedicated our careers to being prepared for both. We welcome the opportunity to take our clients' cases to a jury when the need arises. The fact that we are willing to take every case to a jury if necessary increases our credibility and the value of your case.
Attorney Marc. A. Johnston is devoted to providing each client with the best possible legal experience and results. We do not cut corners or make sacrifices in our service to you. Our philosophy of service begins with your best interests, ensuring you and your family are protected, and that our counsel and representation can help guide your future to a brighter path.
Our Philosophy · The Trusted Advisor
While delivering results today, we always consider the long-term goals of our clients and colleagues tomorrow. In doing so, we partner with our clients and colleagues to pursue success at every level. That means more than winning cases or resolving claims. It means being an ongoing resource to our clients and colleagues, and helping them thrive in all of their endeavors. In short, we want you to succeed in all your ventures — even the ones unrelated to your case or our firm.
Although our focus is personal injury, we take a big picture approach to practicing law. We seek to ensure that you find the right attorney for all of your legal needs, even in areas in which we do not practice. We gladly accept and appreciate referrals, and we ensure that our clients find the right attorney for their case. This philosophy creates a better legal experience for our clients and keeps us tied in closely with our colleagues and the community. Please let us know how we can help.
Contact the Portland, Oregon, office of The Johnston Law Firm by calling 503-546-3167 or fill out our FREE confidential case evaluation form.
Proudly Serving Portland and Surrounding Communities
Beaverton, Bend, Eugene, Gresham, Hillsboro, Lake Oswego, McMinnville, Oregon City, Salem, Tigard, Vancouver