Tigard Personal Injury Attorney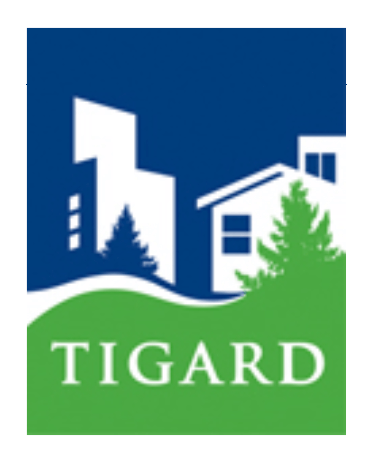 Tigard, Oregon is part of the Portland metropolitan area and boasts offices of many major companies, such as Capital One and Consumer Cellular, as well as one of the largest shopping centers in the state, the Washington Square Mall. There are 13 different neighborhoods in which more than 48,000 people reside, many of whom commute into Portland on a regular basis to work or for entertainment purposes.
Whether you live in Tigard or are visiting for the annual Festival of Balloons or other attractions, you should be aware of the many risks of injuries that exist, just like in any other municipality. If you do suffer injury in or around Tigard, you want to be sure to have a personal injury attorney on your side who understands the unique aspects of this community and the legal system within. At the Johnston Law Firm, P.C., a Tigard car accident lawyer is waiting to help you.
Many Types of Injuries Occur In Tigard
Many people in Tigard sustain injuries for many different reasons. The following is some information regarding the accidents and injuries commonly involved in a personal injury case:
Motor vehicle accidents —

These can include car collisions, motorcycle accidents, commercial truck accidents, and more.
Crosswalk accidents —

Collisions in crosswalks and intersections can often result in serious pedestrian injury.
Medical Negligence —

This occurs when a medical professional fails to provide the legally required level of care and the patient suffers injury.
Other accidents —

These can include dog bites, workplace accidents, defective product accidents, among many others.
In some instances, the liable party will have an insurance policy that may cover all of your injury-related losses. Having a qualified insurance lawyer handling your claims process can significantly increase the amount of a settlement offer from an insurance company.
In other cases, an insurance company will not offer enough to pay for all of your losses, including medical expenses, lost wages, pain and suffering, permanent disability, and more. If this is the case, experienced attorney Marc A. Johnston can file a legal claim on your behalf at the Washington County courthouse in Hillsboro. Mr. Johnston will represent your interests throughout every stage of the legal process, from filing to settlement negotiations to trial, if needed to obtain the full amount of compensation you deserve.
Discuss Your Case With A Tigard Personal Injury Lawyer

Following an accident, it is common to be unsure of your legal rights and options. The specific rights to recovery that you have depend on many factors including who was at fault in the accident and the severity of injuries that you sustained. No matter what type of injury you suffered, you should never hesitate to call the Johnston Law Firm, P.C. for a free consultation and case evaluation. Attorney Marc A. Johnston has the experience and resources needed to help accident victims in Tigard and throughout the state of Oregon, so please call today at (503) 546-3167 to learn more about how our law office can help you recover.
Useful Links:
City of Tigard Police Department