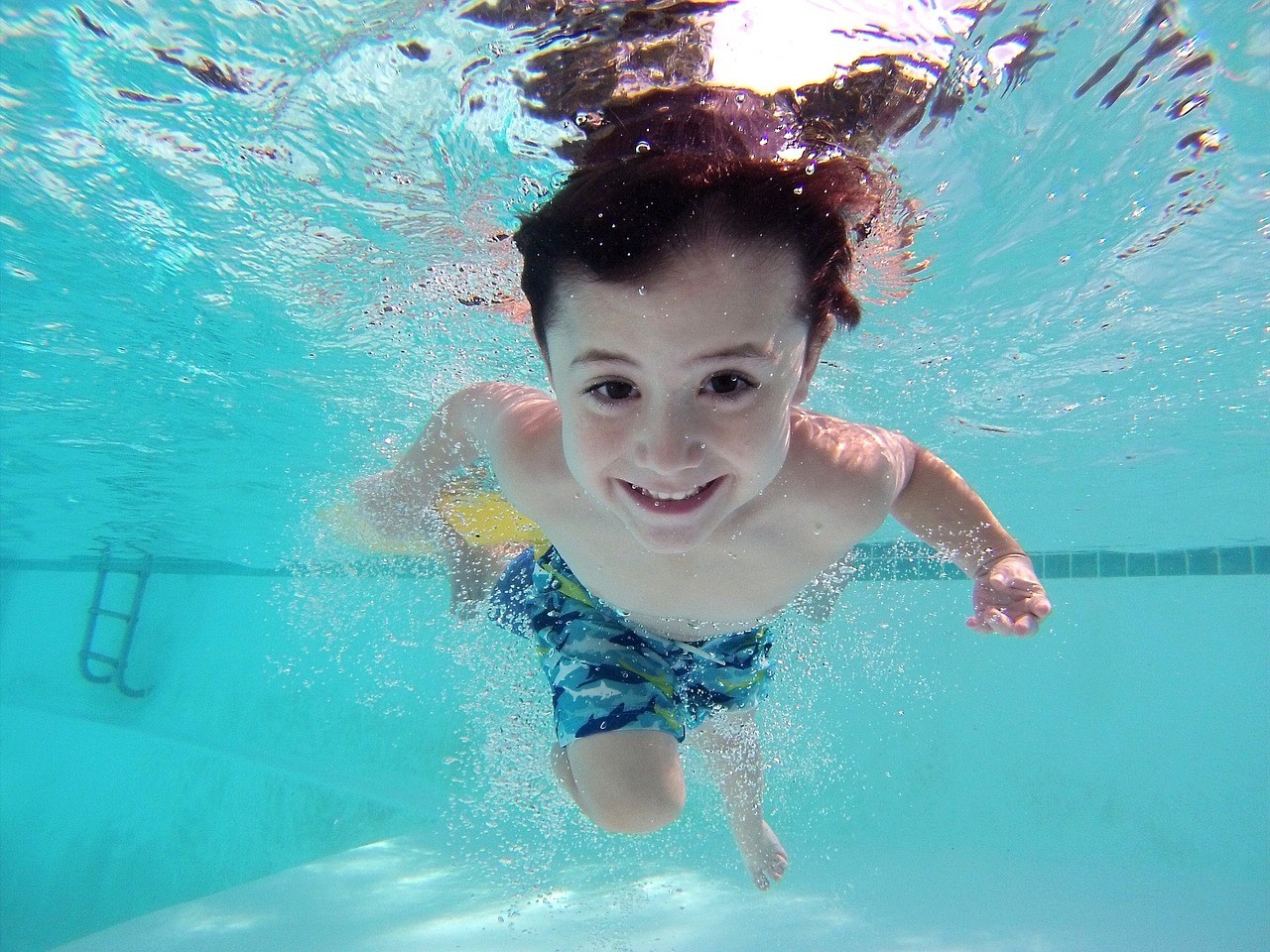 With summer in full swing, people throughout Portland look to a variety of places to beat the heat and cool off on a sunny day. Water activities abound in our area, and whether you prefer to be on or in the water, there are a variety of both man made and natural facilities to choose from. At the Johnson Law Firm, we have compiled the following list of seven places to cool off this summer in Portland, based on some of our own favorite activities. Whether you are looking for water-related activities that are perfect for a day out with family or friends, or are just seeking a quick spot to cool off at while out and about in the city, there is something on our list for everyone to enjoy.
City Fountains and Splash Pads
Beginning in early May, the Portland Department of Parks And Recreation turns on their interactive fountains for the summer season, providing locals and visitors alike a way to cool off that is both free and fun in public parks and other areas. Located at Jamison Square, McCoy, Holladay Park, Salmon Street Springs, and Waterfront Park, the fountains are intended for visitors to splash and play in, with water chlorinated to swimming pool levels.
Public Pools
Another offering that is operated and run by the city, Portland's public pools offer a variety of options for bathing and swimming in areas throughout the city. Facilities are open seven days a week from mid-June until late August, and offer opportunities for swim classes as well as junior life guarding training. These facilities are open to the public as well as being available for private rentals and some, such as the Wilson Outdoor Pool, offer attractions such as water slides and lazy rivers.
Broughton Beach
To experience sun and sand right here in the city, head towards Broughton Beach, on the banks of the Columbia River. An urban oasis located across from the Portland Airport, the beach offers the perfect place for swimming and sunbathing, while offering great views of Mount Hood.
Sauvie Island Boat Ramp
For those who enjoy staying cool on the water rather than in it, Portland offers numerous opportunities for boating adventures. One of our favorite is the Sauvie Island Boat Ramp located off of NW Ferry Road on the Multnomah Channel. It offers a peaceful opportunity to enjoy nature and local wildlife, while offering the convenience of public restrooms and picnic facilities.
Multnomah Falls
If you enjoy the water without getting on or in it, head to majestic Multnomah Falls. The high mountain temperatures and natural spray from the falls will keep you cool, while offering plenty of hiking opportunities. Need a break from summer picnicking? Head to the Multnomah Falls Lodge, where you can enjoy great views while choosing from a number of tasty menu items.
Clackamas River
For the more adventure minded, head out to the Clackamas River, located about 30 minutes outside Portland. An 83-mile tributary of the Willamette River, it offers plenty of opportunities to enjoy the nature scenery while taking part in water-related sports, such as rafting, kayaking, and jet skiing.
North Clackamas Water Park
Little ones who are not up for rafting adventures will enjoy the North Clackamas Water Park, which is open seven days a week and features a variety of swimming pools, including a wave pool, as well as a 29-foot rock climbing wall. A family favorite, there are a variety of outdoor picnic facilities and recreational areas to make a day out of it with family or friends.   
Contact Our Portland Personal Injury Attorneys for Help
At the Johnston Law Firm, we are always looking out for the needs of you and your loved ones. If you or someone you care about is injured in an accident, contact our experienced Portland injury attorney, Marc A. Johnston. We provide the aggressive legal representation you need to ensure your rights and interests are protected.