Lake Oswego Personal Injury Attorney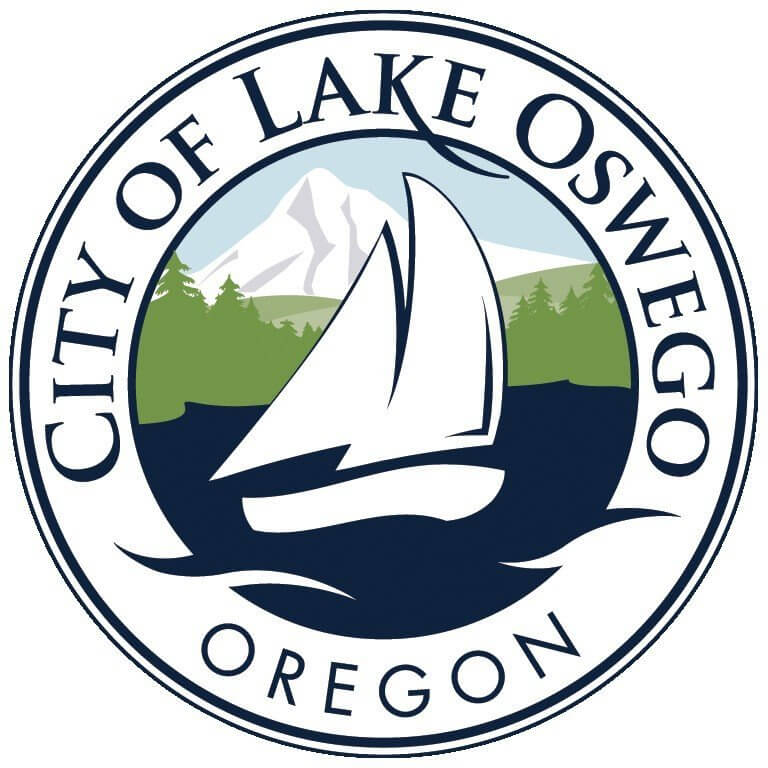 More than 36,000 people live in the affluent suburb of Lake Oswego – and for good reason. Lake Oswego was formed around Oswego Lake, which provides many opportunities for residents and visitors to go boating, swimming, fishing, or simply spend a day near the water. In addition to the beautiful lake, the town provides many opportunities for sports and recreation, including parks, swim parks, tennis courts, golf courses, an equestrian club, a country club, and much more.
Personal Injury Lawyer Serving Residents of Lake Oswego, OR
While all of these amenities provide many benefits for people in Lake Oswego, they also increase the risk of accidents and injuries. Many different kinds of accidents can occur in Lake Oswego and result in a legal case, including the following:
Motor vehicle accidents, including cars, trucks, and motorcycles;

Crosswalk accidents and pedestrian injury;

Boating accidents;

Dog bites;

Accidents on work sites;

Medical negligence;

Defective product accidents; and

Accidents involving children.
At Johnston Law Firm, P.C., we have the experience and resources needed to handle any of these types of personal injury claims and more. No matter what type of injury you have sustained, you should not hesitate to call our office to learn more about how we can help you.
Handling Complex Legal Issues For You
When you are injured, you have the right to seek compensation from the party who was at fault in causing your injury. The first step in doing so is generally to make a claim with the liable party's insurance company. Having the assistance of a skilled insurance lawyer can greatly increase your chances of receiving a favorable settlement offer from an insurer.
If an insurance company will not offer enough to cover all of your injury-related losses, you have the legal right to file a claim against the negligent party in civil court. Legal rules require you to file a claim in a specific court, depending on different factors including where the injury occurred. Though most of Lake Oswego is located in Clackamas County, there are also parts of the municipality in Multnomah County and Washington County. Therefore you must ensure that you are filing your claim in the correct county court to preserve your right to recovery. A car accident lawyer familiar with the area will be able to identify where to file your case and which injury claims are necessary for your to receive proper compensation for your losses.
Consult With An Experienced Lake Oswego Personal Injury Attorney Today
Personal injury cases arising from accidents that occur in or around Lake Oswego, Oregon can be complex and it is highly important to have an attorney handling your claim who thoroughly understands the legal process. Personal injury lawyer Marc A. Johnston is committed to helping injured victims in Lake Oswego and throughout the state of Oregon obtain the maximum amount of recovery possible in their case. At the Johnston Law Firm, P.C., we will stand up for your rights, so please call our office for a free consultation at (503) 546-3167 today.
Useful Links: